Financial reporting Council
(The independent regulator for promoting confidence in corporate reporting and governance)
The Financial Reporting Council (FRC), a body corporate set up under the Financial Reporting Act 2004. It is an organisation under the aegis of the Ministry of Financial Services, Good Governance and Institutional Reforms. The FRC is mainly responsible for promoting confidence in corporate reporting and good corporate governance.
The Financial Reporting Council (FRC) is responsible for broad oversight of the process for setting accounting, auditing and corporate governance standards and codes as well as monitoring and developing the quality and integrity of financial reporting and disclosure of public interest entities (PIEs), of corporate governance and the quality and independence of the audit of PIEs in Mauritius.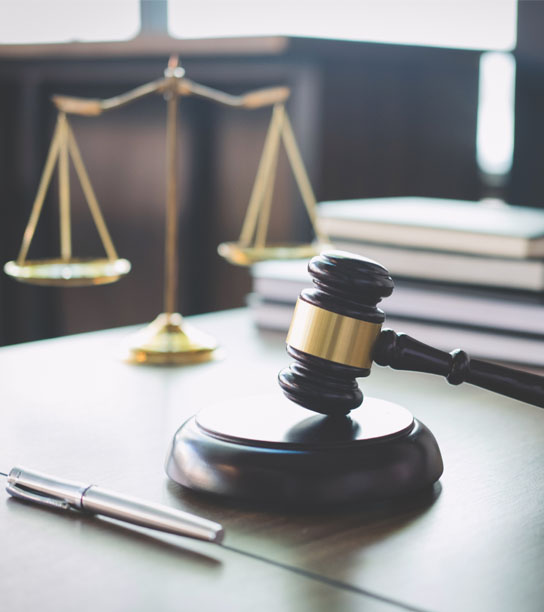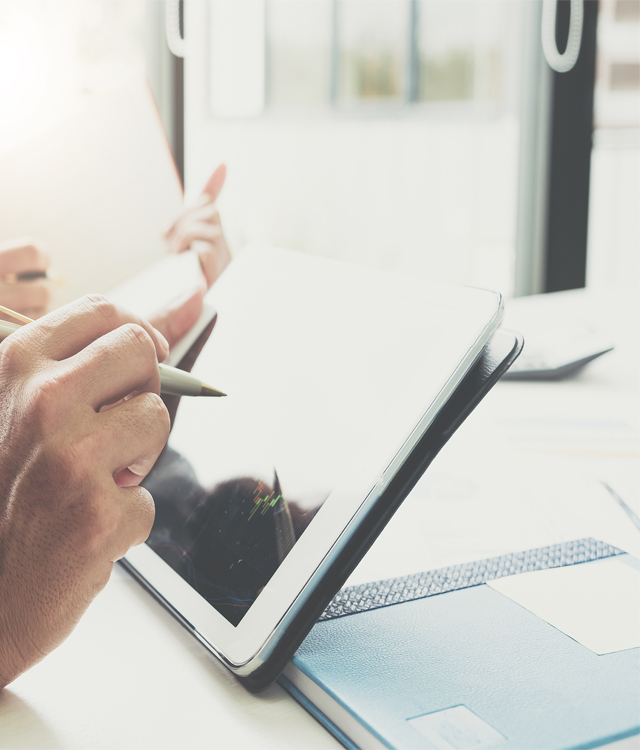 Corporate Reporting Monitoring
One of the functions of the Financial Reporting Council, is to monitor compliance with the reporting requirements specified in the Code of Corporate Governance and in any other guidelines issued by the National Committee on Corporate Governance.